Reaching Out To God
Series: Reaching Out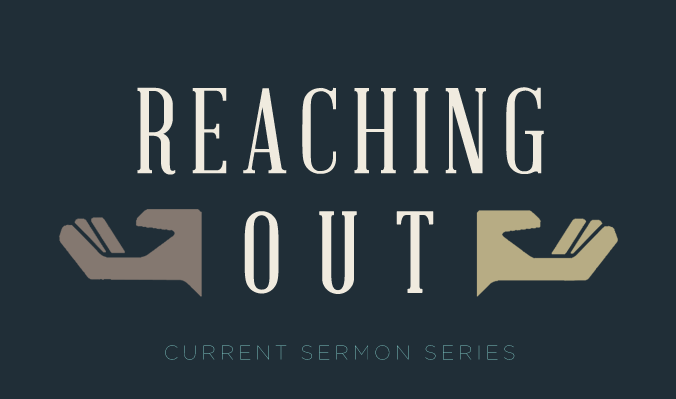 Summary
QUESTIONS FOR REFLECTION:
1. Who is this woman?


2. What is remarkable about her?
3. Have you ever experienced the healing that Jesus offers?



4. Are you aware today that you need more of this?



5. What might it look like for you to reach out to God this week?



Quote from Henri Nouwen in The Greatest Gift

"One day, I was sitting with Rodleigh, the leader of the troupe, in his caravan, talking about flying. He said, 'As a flyer, I must have complete trust in my catcher. The public might think that I am the great star of the trapeze, but the real star is Joe, my catcher. He has to be there for me with split-second precision and grab me out of the air as I come to h
Speaker: Susan Van Riesen
September 11, 2016
Mark 5:21-33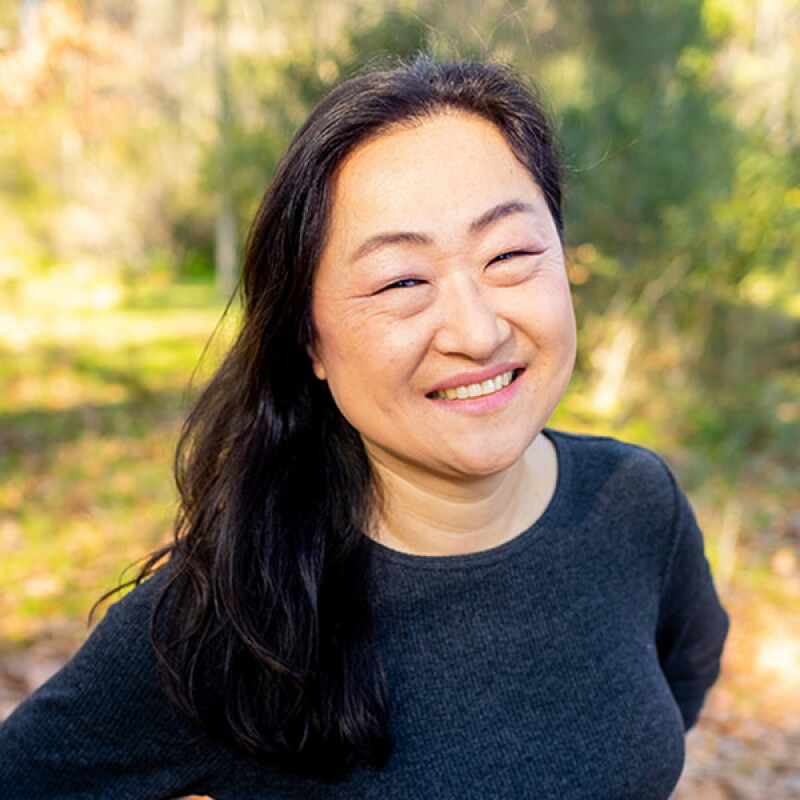 Susan Van Riesen
Lead Pastor
Sermon Notes
You can add your own personal sermon notes along the way. When you're finished, you'll be able to email or download your notes.