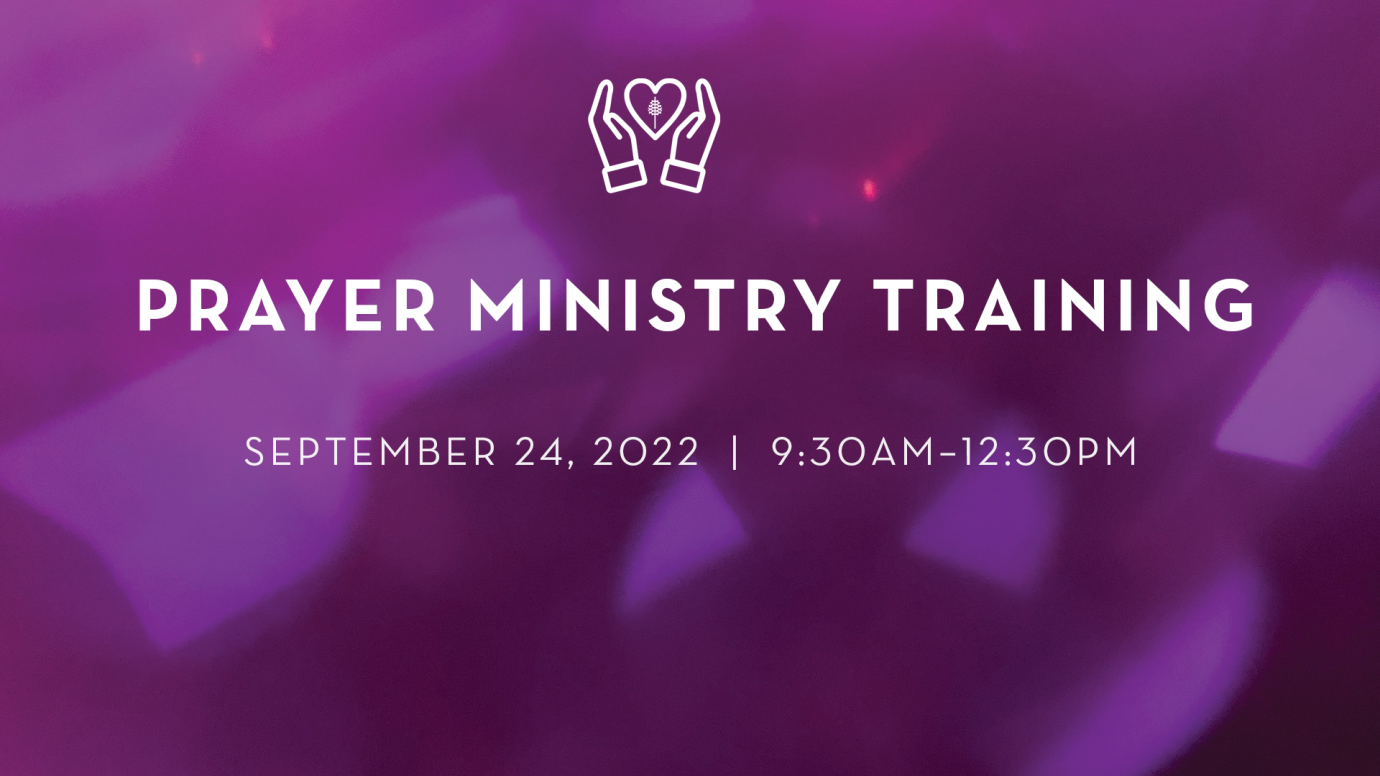 Saturday, September 24, 2022
,
9:30 AM - 12:30 PM
Learning how to be led and empowered by the Holy Spirit as you pray is a key part of ministering to one another in our church community. This is a training on how to pray for one another with wisdom, faith and sensitivity. We will talk about the Biblical foundations of Holy Spirit-led prayer, practical implications and about safety and consent.

All who are followers of Jesus are welcome whether you are connected to Palo Alto Vineyard Church or another church! Click here to sign up!