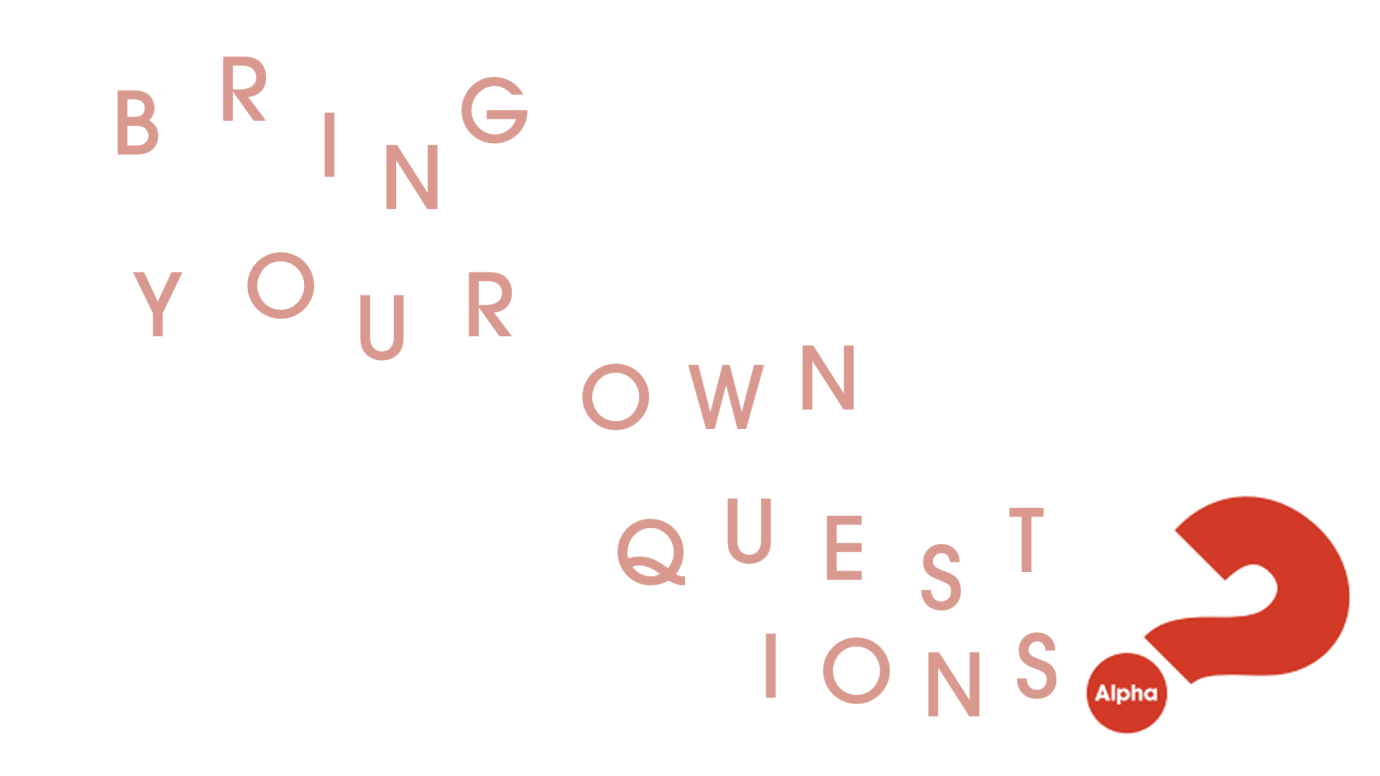 Wednesday, May 18, 2022
,
6:30 PM - 8:00 PM
You're Invited!
Alpha is a place to connect with other people who are open to exploring life, faith, and meaning. Each session includes a time to connect with others, hear a short talk on an element of the Christian faith, and then a chance for each person to share their own thoughts and questions with the group.
We'd love to hear your perspective!
Most meetings will be on Zoom, but the First Meeting will be in person, May 18, at 6:30pm in Mountain View (details to be provided when you register). Contact alpha@pavineyard.org for questions.